Healthcare Solutions tailored to you.
Self-employed and looking for coverage for you and your family? We've got you covered
Have employees and need affordable group insurance? We've got you covered
With a range of plan options to best suit your needs, we have something for everyone.
Let's see what we can do together!
Affordable, Quality Healthcare Solutions
Learn more about the benefit solutions available to you.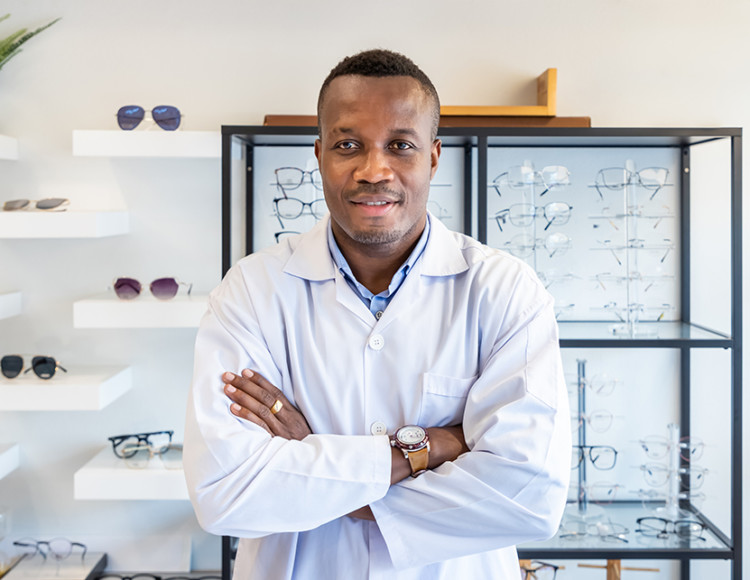 Self-Employed
One Health Benefits - plans to reduce healthcare costs and increase peace of mind.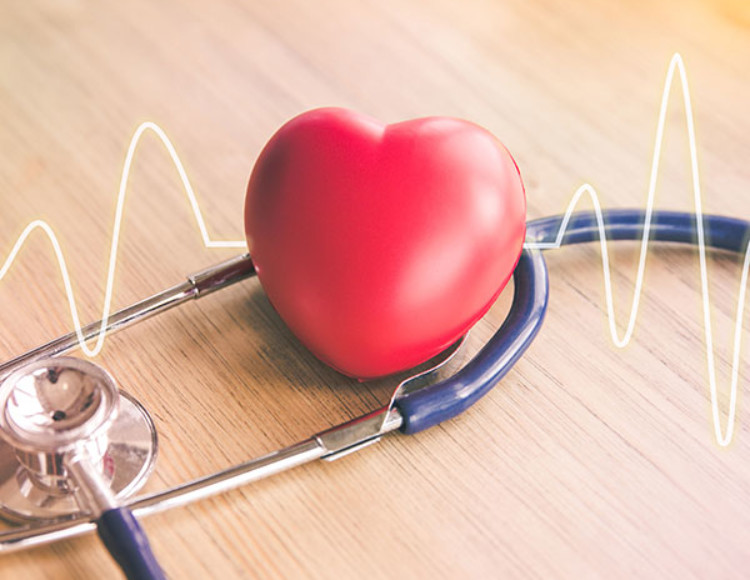 Group Plans
Association Health Benefits - Harnessing the power of our membership to save on group major medical and supplemental coverage.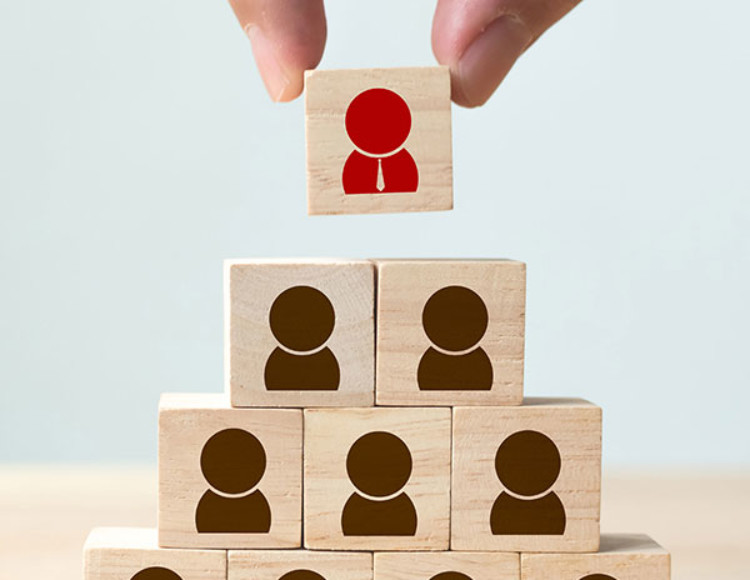 Beyond Benefits
HR Services - Our platform is designed to reduce administrative time and get you back to running your practice.
The Optometric Benefits Center provides a one-stop shop to source, price, and deliver health insurance and other benefits to you, your family, and your staff. We offer Association Health Benefits for practices with two or more enrolled staff from major providers, such as Aetna and Cigna, without a participation minimum! We also offer One Health Benefits, a unique solution that can reduce health care costs for self-employed optometrists and their dependents. Both these solutions are exclusive member benefits.

About Decisely
Whether you're searching for affordable healthcare solutions that provide best-in-class benefits to your employees and their families, looking to grow your team with people that share your company's vision, or wanting to give your employees a sense of security by helping them plan for their future, Decisely can help!